ABOUT US
In the energy sector, Telenergia boasts 11 years of experience with particular focus on sustainable energy and photovoltaics. Our extensive knowledge of PV planning, management and maintenance established the company as a key market player in industrial electronics and energy consulting.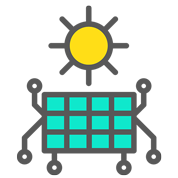 We have acted as EPC contractors for plants totaling 300 MW installed power, guaranteeing success for our clients in plant performance and time and resource management. Our approach to EPC is offering qualitative turnkey services covering financial planning and coordination, overseeing permitting and government approvals and handling the design, materials and construction of the plant.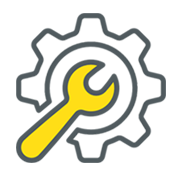 We deliver solutions meant to improve or maintain a wide range of technological equipment, energy plants or manufacturing systems in top form and ensure their best performance, long-term efficiency and durability.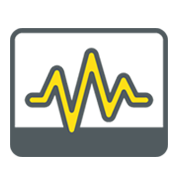 Here at Telenergia, we are dedicated to improving the financial or productive assets of our clients to ensure the greatest return while offering integrated services of the highest standards. To this end, we derive, implement and evaluate strategic management decisions that enable your business to achieve its long-term objectives.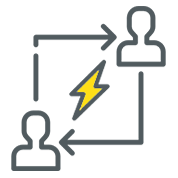 We provide energy consulting to companies seeking to navigate the challenges of the energy business, enhance system performance and derive business strategies that lead to growth, competitive market positions and strong financial performance.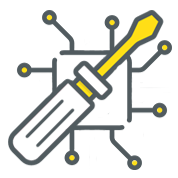 We apply our knowledge and technical skill base to provide a wide range of diagnostic and repair services to electronic equipment, from energy plants to manufacturing systems. Whether it is failure, damage or system corruption, we provide cost-cutting, durable solutions and the Telenergia guarantee of renewed performance and efficiency.
0
MWp
PHOTOVOLTAIC PLANT COMMISIONING
0
MWp
PHOTOVOLTAIC PLANT IN O&M
0
MWp
PHOTOVOLTAIC PLANT BUILD
0
YEARS
ENERGY EXPIERENCE
0
COUNTRIES
EUROPA. ASIA, AMERICA
News
Lastest news and events concerning the world.
Need assistance?
Here at Telenergia, we care about technology. Ask us what we can do to improve your technology, systems and operations.